Voice Overs and Sound FXs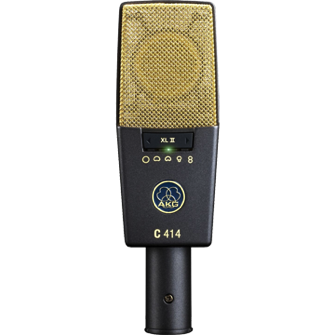 In the 80s Paula got tired of using low quality, medium budget studios and coming out with poor results so she decided to invest in herself and took a full time course at the Gateway School of Recording in Kingston, although she never wanted to be a studio engineer it gave her the necessary skills to be able to record her own work for film, tv and other media. 
Her new found skills coupled with her talent as a musician led to her producing and recording her first hit single 'Harmonica Man' firmly putting her on the map as far as producing dance music as well as remixing for other artist, many of her remixes appear on the 'Euphoria' compilation albums.
Throughout the 90s to this day Paula has continued to produce recordings as well as remixing in her wonderfully equipped studio, situated at her home in the beautiful Berkshire countryside surrounded by the Chiltern Hills, though it is set up mainly for her own use she occasionally records other artists, friends and respected musicians.
Currently working on her own album, aiming to be completed by spring 2019 and always having several other projects on the go, her studio is always a busy,creative and exciting place to be.